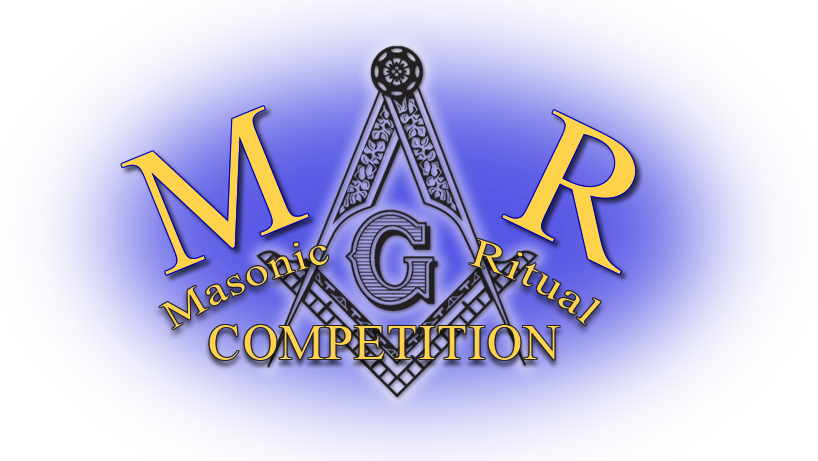 DDGM's Ritualistic Excellence Award Program
When: Saturday, March 21st, 2020.
Where: Big Spring Lodge #361 in Newville, PA
Time: Registration starts at 9:30 AM with coffee & donuts. Ritualistic evaluation by School of Instruction Principal and Assistant Principals starts at 10:00 AM.
Details: The portion of ritual to be used in the testing is the Entered Apprentice Degree prayer. Evaluation will be based on a 100-point scale, and any Brother attaining a minimum of 90 points or more will receive his award at the April School of Instruction.
Contact: Dan Confer, PM from Carlisle Lodge #260 with any questions at (717) 713-6651 or by emailing dan.confer@gmail.com
To sign up for the Ritual Competition, complete the below form to send your request to the District School of Instruction